Emergence of Responsive Web Design (RWD)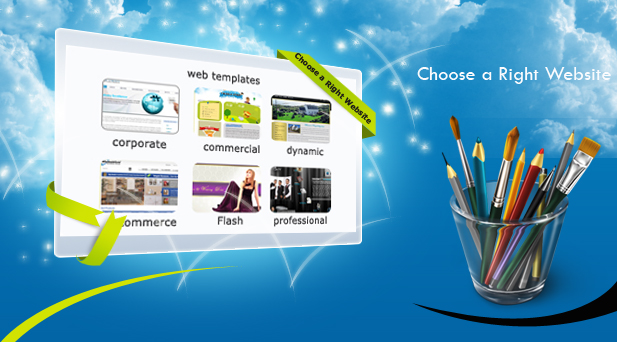 Responsive Web Design (RWD) is the new hype in today's web space. One can compare it's advent with the emergence of CSS over tables.
Not before a year back, web designers have to create a separate mobile version for their websites to cater the mobile users. But as the hardware technology evolves at a rapid pace taking every imaginable form of screen sizes and resolutions, it is not easy to create various versions for different devices.
Precisely here enters RWD to fill the gap. Every Business needs a website and every website should adjust themselves to fit the user's screen, whether it be a traditional PC or smart phone, tablet or net book.
To simply put, RWD is a collection of techniques and ideas which when employed judiciously can do magic in your website. For tech geeks here is the recipe, combine fluid grid with CSS3 media queries and you get your RWD enhanced website.
It's worthy to note that Google highly recommends RWD sites which is a clear call for web masters who aim to rank well in SERPS.
Here we see Some of the advantages of Responsive Design:
Gives your user's hardware a scalable user interface – can show large button for touch screen devices

Shows relevant content depending on your user's device – can display phone number on a mobile web browser

No waste of space – can effectively adjust your content to fit perfectly on user's screen

Less work in long run – single code for different devices

Almost future-proof – as your Responsive site adjusts itself for future devices
For your mobile Website designs, please contact – Dream Dezigns
Comments Off

on Responsive Web Design